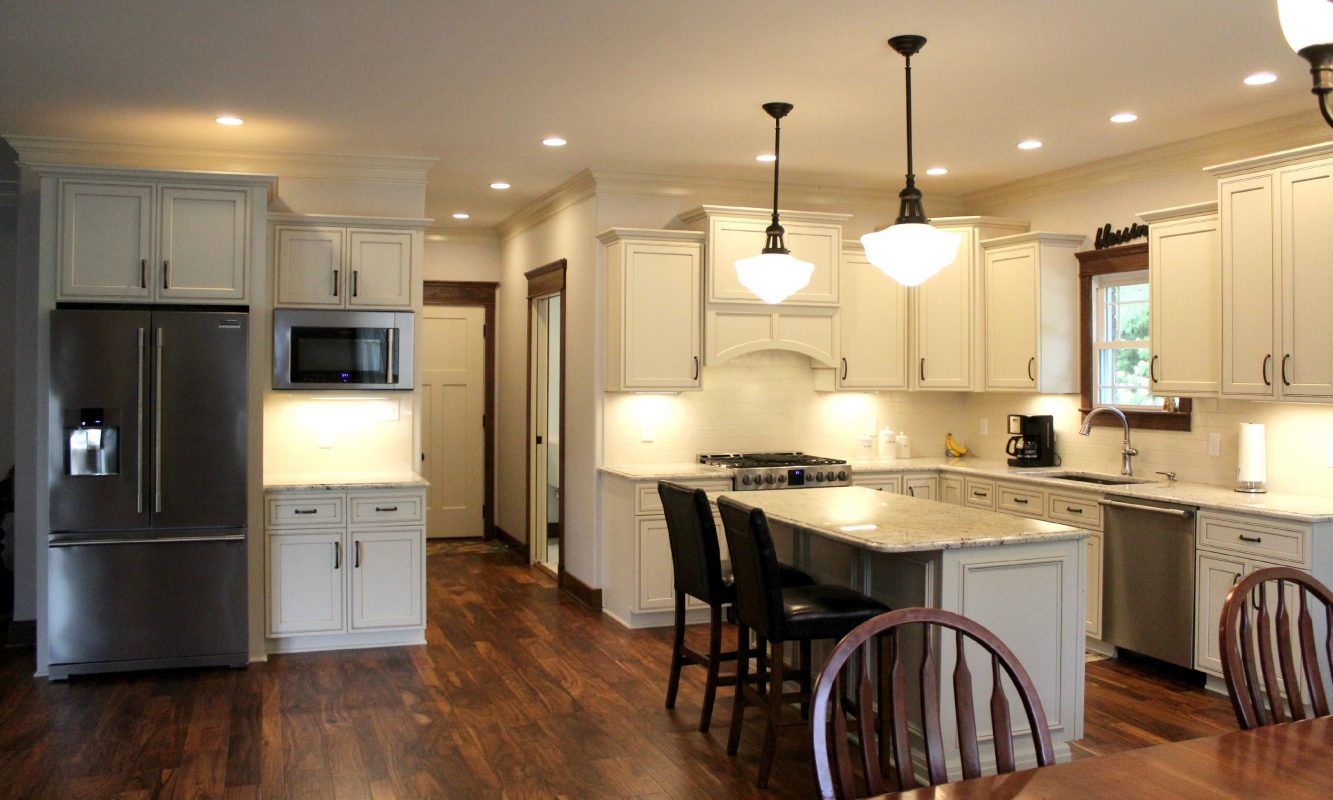 Why a custom home builder?
You can pick from nearly any product in a category – within your budget, of course – rather than a defined menu of choices.
You'll be more involved in the process and have the opportunity to make decisions.
A custom home can range from a single ranch-style home to a more elaborate and multi-story floor plan designed around your lifestyle.
Available Homes